The Passage's modern slavery coordinator contributes to BBC article on connection between disability and modern slavery
In the latest episode of Radio 4's The Archers it was revealed that three men, kept as slaves on the outskirts of Ambridge, have a learning or mental health disability. It is a side to modern slavery that experts have described as "hidden." This has formed the basis of an investigative article by journalist, Mike Lambert, which has been published on the BBC News website, supported by findings from Júlia Tomás, our Modern Slavery Coordinator at The Passage.
A number or agencies supporting victims of modern slavery, including The Passage, acknowledge a significant overlap between modern slavery and disability.
At least 13 of the 73 potential victims identified by Julia in the last two years have shown clear signs of a learning or mental health disability – but she thinks that the actual number may be even higher.
Júlia says: "Disabilities may sometimes be hard to spot, as these clients present with complex traumas related to both their exploitation and homelessness."
"On cold, wet nights, vans cruise well-known gathering points for London's homeless" and "well-dressed men emerge, offering kind words, bottles of wine, food and promises of accommodation and work for cash-in-hand".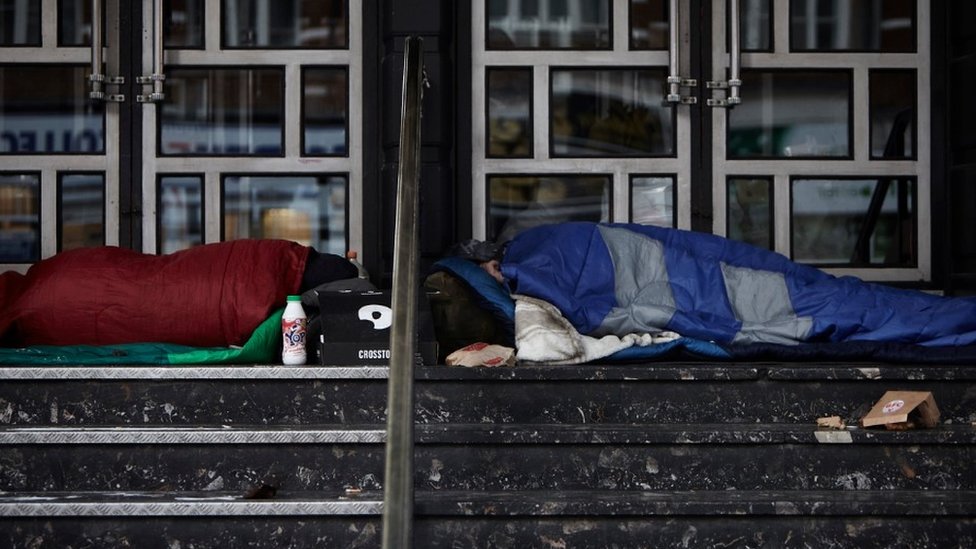 One case that she worked on involved a 55-year-old man with schizophrenia who had been homeless since he was 18.
"A family approached him when he was sleeping rough in London, offering him food, shelter and work in construction and farming. He was exploited for decades by this family, who mentally and physically abused him and moved him around the country to avoid detection.
"One day, he suffered a serious workplace injury, which led to the family abandoning him in a parking lot because he could no longer work."
The Archers' modern slavery story has more surprises in store for 2021. But, for now, it's created a space to think about an extremely hidden group of individuals who are failed by society before being further devalued and traumatised by criminals.