The Passage offers a wide range of community services, and accommodation 365 days a year.
Our new accommodation project is now open
We are thrilled to open our fourth residential building – Bentley House – which will provide a permanent home for twenty people who have a long history of being street homeless.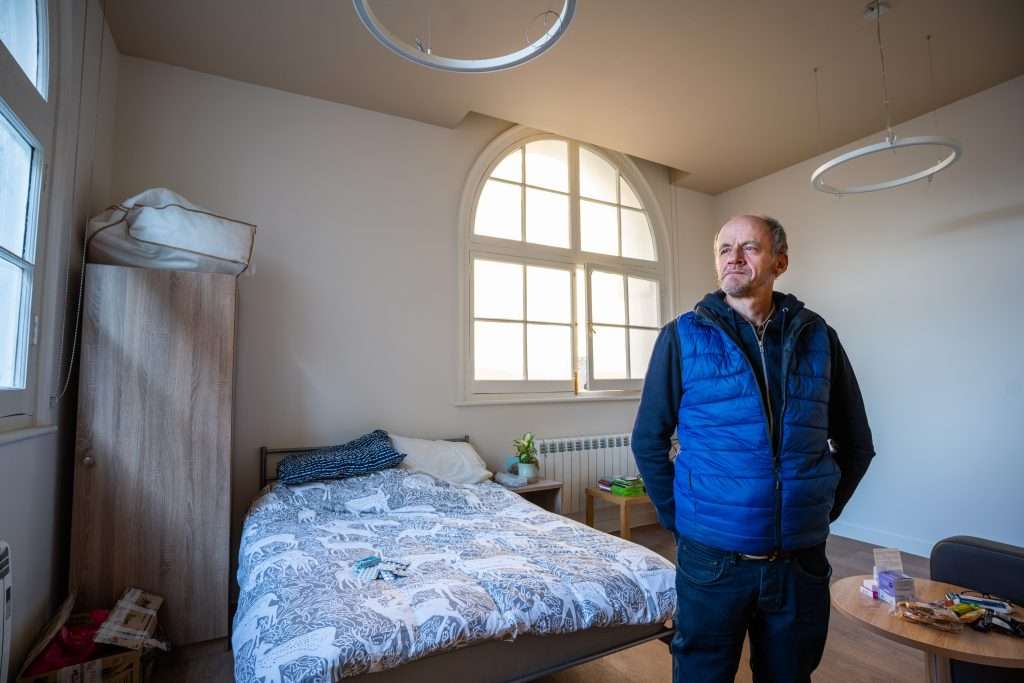 While residents here live independently, they are provided with on-site support from our team of experts and volunteers.
Mark, who is one of our first Bentley House residents said "After 18 years moving on and off of the streets, I am extremely grateful to have the stability and security that Bentley House as brought to my life."
I'd like to help those experiencing or at risk of homelessness