Those who visit The Passage Resource Centre are able to access a number of Immediate Welfare services, whilst being invited for an initial one-to-one chat with a member of our experienced Resettlement Team.
Our Resource Centre is often the first place that we will meet someone, so it is important that we can establish their needs and understand what has led them to experience or be at risk of homelessness.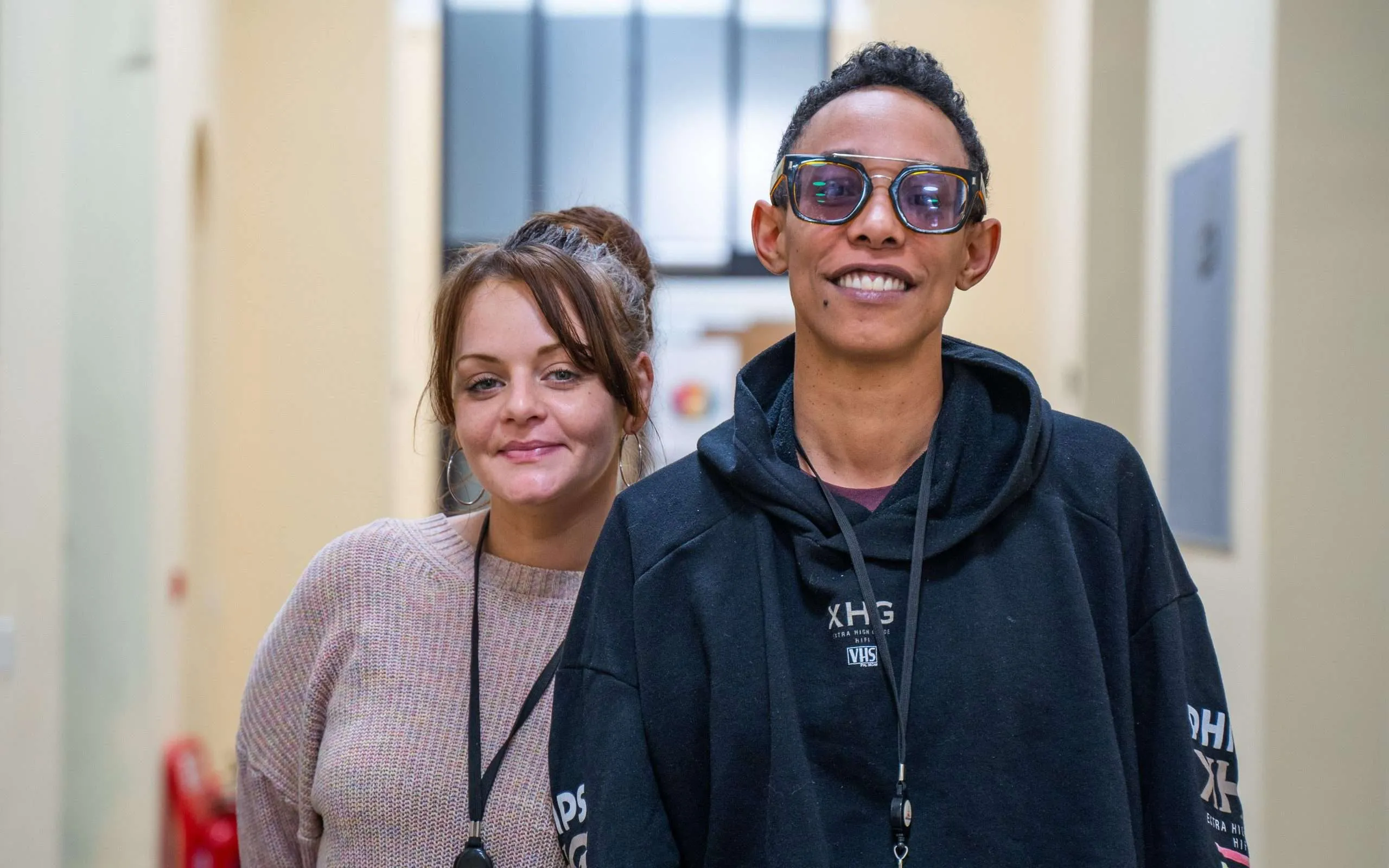 ---
Immediate welfare
Resettlement Team
As the first point of contact for those who visit our Resource Centre – the central hub for all of our community services – our Resettlement Team are trained to support those who are experiencing, or are at risk of becoming street homeless.
For those visiting us for the first time, they will be invited for a one-to-one consultation to discuss their current situation and encourage engagement with a number of specialist support services; that will help them to secure and sustain new accommodation.
These referrals may be within The Passage, or to other external organisations.